AI Generated Podcast Show Notes
PodRecap - bios, summaries, time-stamped highlights and linked resources for Podcasters short on time.
7-day Free Trial
Bang For Your Podcast Buck
PodRecap is the quick and easy AI tool that helps podcasters like you optimise SEO and attract more listeners.
7-Day Free Trial
Convert Listeners To Subscribers
PodRecap - comprehensive show notes proven to increase listener engagement and drive web traffic
7-day Free Trial
You spend hours every week creating Interesting content for people to listen to. But how do you attract a new audience or boost audience engagement? Beyond just publishing your podcast to the big platforms like Apple and Spotify, creating a dedicated web page for each episode is a must for optimising your SEO. The more content, the broader your appeal. But making  great show notes is a time consuming task.
PodRecap is an AI driven show note creator that automatically generates a podcast overview, a guest bio, sponsor details, time-stamped highlights of your episodes, resource links and optional full transcript. PodRecap is the perfect companion tool for ALL podcasters who want to save time and boost their audience engagement. With PodRecap, you can make show notes as fun as making podcasts!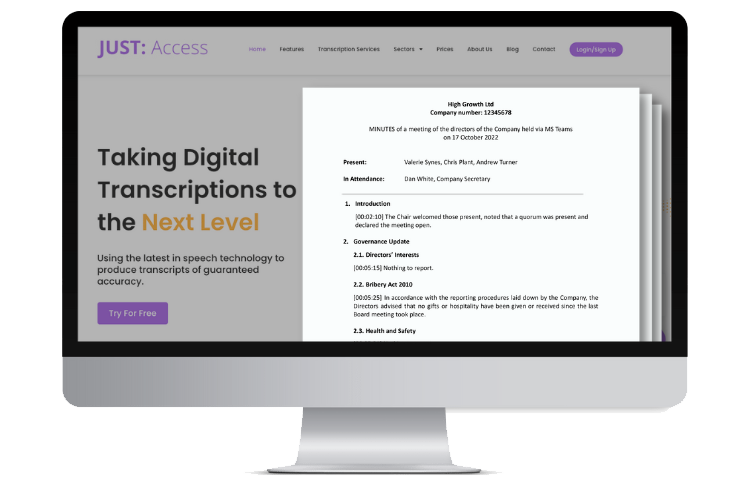 If you have any questions about our PodRecap service, get in touch with us today using the contact form or send us an email.